Who We Are
Technoflair is a dedicated and quality-oriented company that combines rich technical expertise, industry's best-proven practices, and metrics with a dynamic workforce to offer outstanding technical solutions. Our service ranges from engineering to application development, product delivery. We specialize in providing Enterprise applications, Technical solutions, Support services, ERP solutions, creating different methodologies, geospatial services, building solutions that brings a unique entity of software approach. Technoflair thrives on genesis of innovation and improvement which is an effective tool for building technical solutions.

Our Mission
To be the partner of choice for the world's leading service providers, government sector, and enterprises by helping them create, build and maintain the most innovative, reliable and cost-effective tools, applications and meet their customers' growing needs through the rapid deployment of new communication services

Our Vision
To build innovative solutions for Customers & Partners and be recognized as a global leader in providing quality solutions & services. We aspire to become a client-centric organization leading the implementation of technology trends by merging operational excellence and innovative solutions.
industries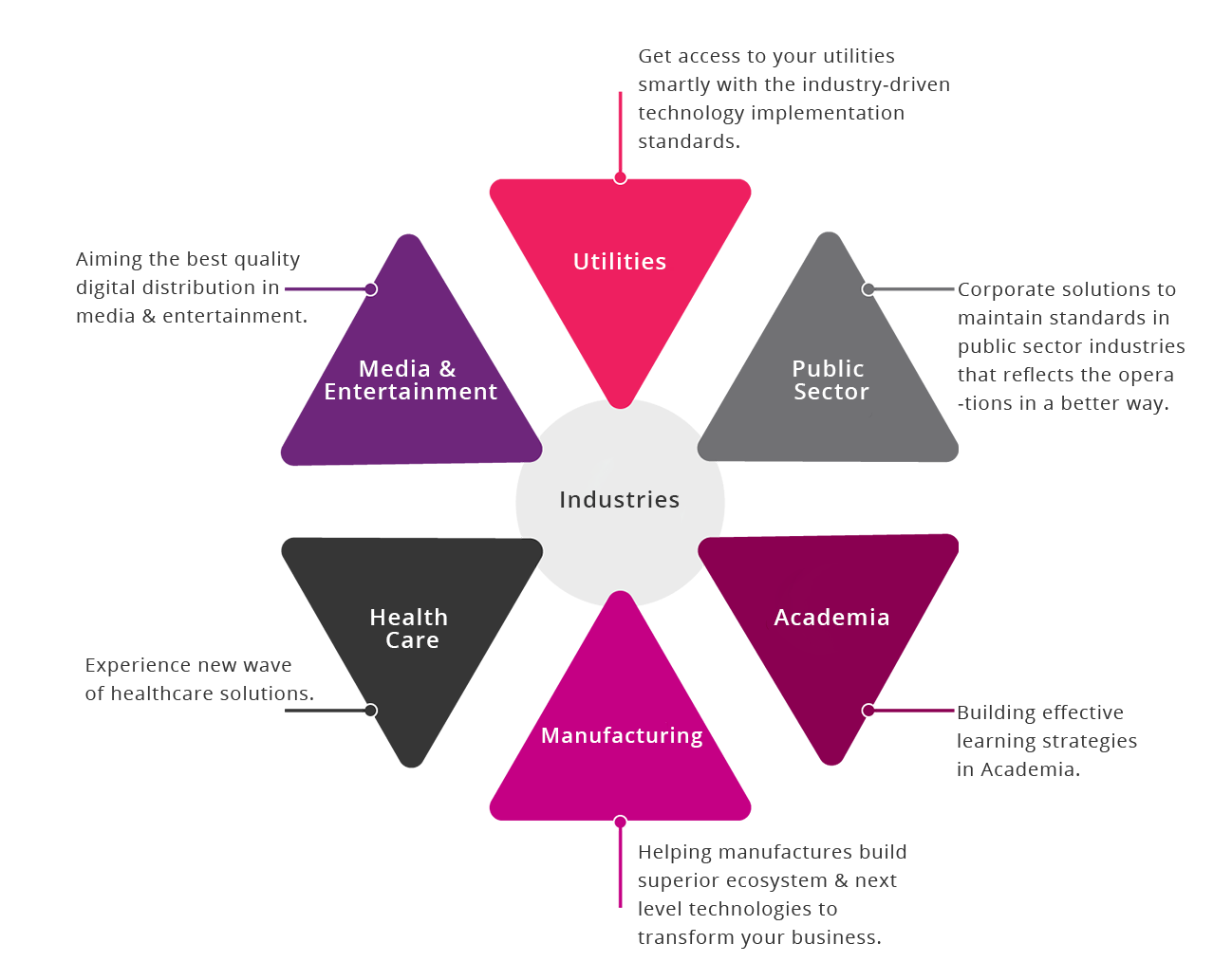 We Have Something to be Proud of